Many seeking their own hand drum or djembe have experienced the magic of drumming and drum circles. While the djembe has been used for thousands of years in celebrations, rituals and ceremonies, the modern day healing powers of this drum are touching and connecting new people around the world every single day.
Studies now show that hand drumming helps to relax the tense, energize the tired and heal the emotionally wounded.
In working with holistic practitioners, certified drum circle facilitators and yoga instructors over the years, we know that the magic of drumming is real and it is powerful.
Many of our clients are people that work hard at their jobs, typically in an office environment.
Imagine hard days at the office... 9 to 5 day in and day out. You feel stress, frustration and need for a healthy outlet outside of a happy hour or a spin class at the gym. You want something more, a way to express yourself and connect with others in a positive environment. You walk by a drum circle and see the relaxed faces of the participants and someone offers you a drum. You look to the leader of the circle, she nods to invite you in and you begin to drum. You drum, slow at first, and then you feel it. Your mind relaxes and you roll with the beat. Thirty minutes later, the beat slows and comes to an end. You look up feeling that only five minutes have passed, ignited with a new and light energy. The release of stress carries over to the next day and your work week passes with ease having a new outlet for the stress. You continue your participation in the circle, improving your skills, meeting new people and practicing new life habits that lead to happier and healthier days.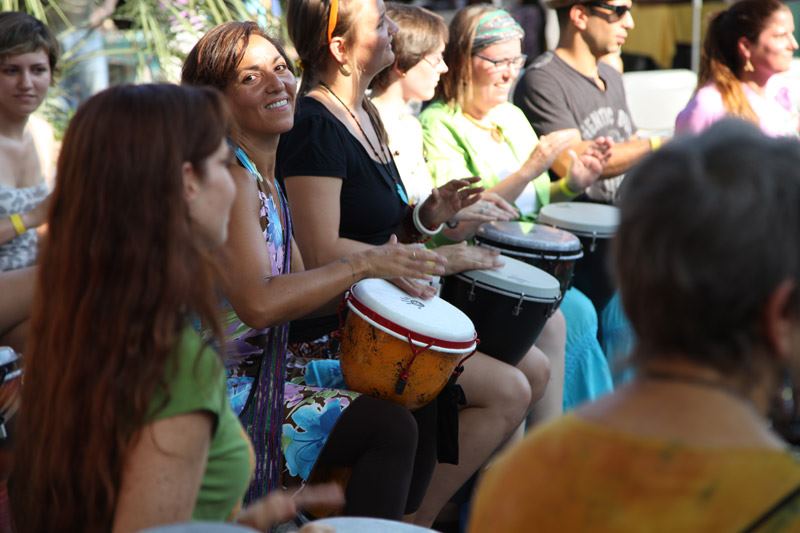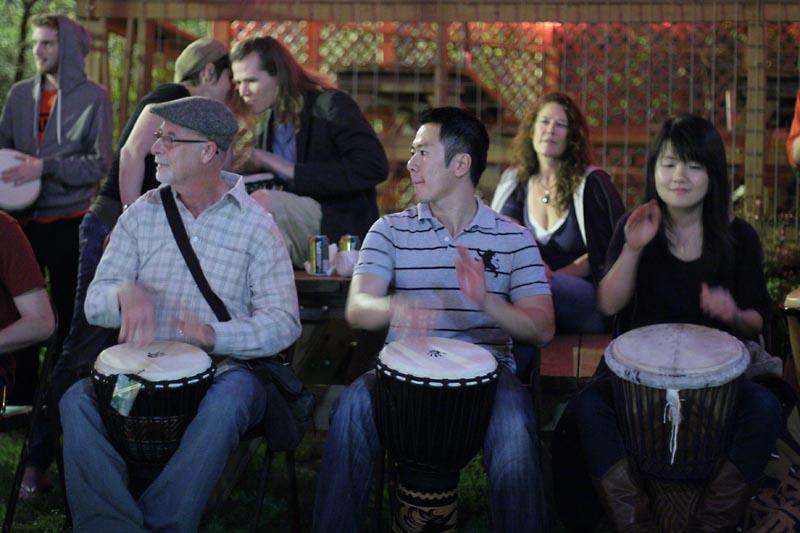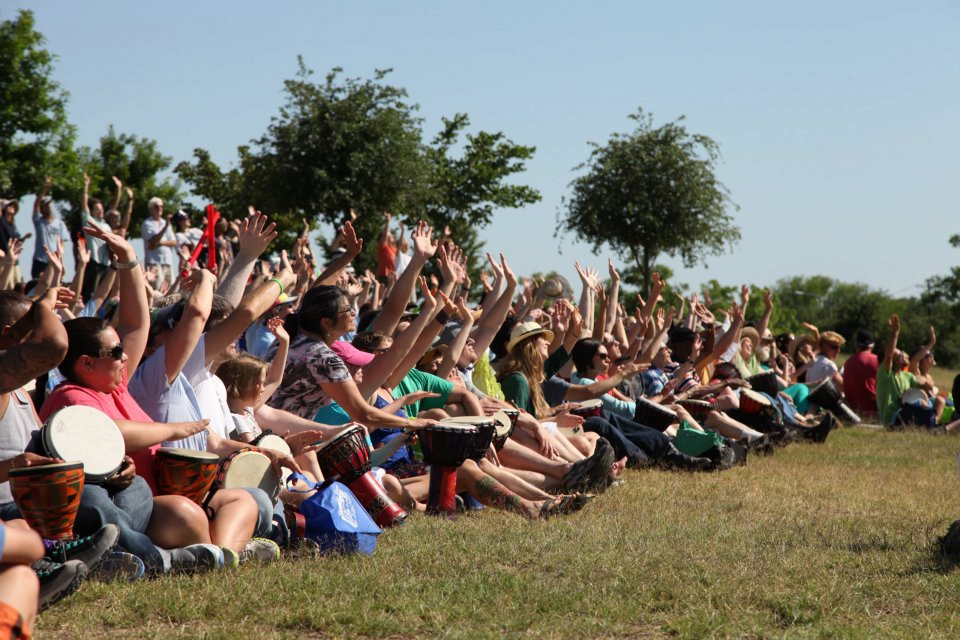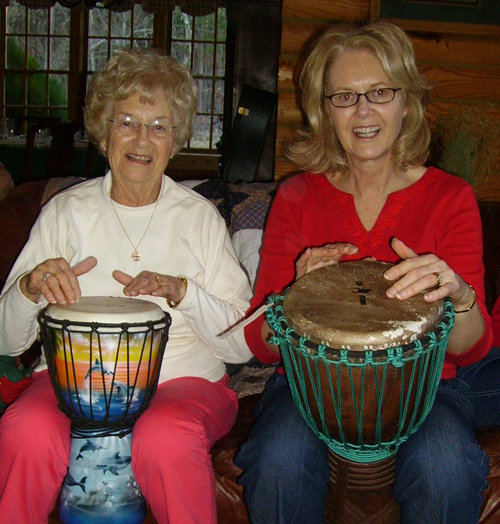 Recent Posts
Looking to learn a new rhythm for your Djembe? Have you tried the Fanga beat? Fanga is a Lib …

Many seeking their own hand drum or djembe have experienced the magic of drumming and drum circles. …

Roll into a retro vibe with a groovy Lava Lamp Djembe from X8 Drums. It has a unique d …