Watch step by step instructions for tuning a djembe.
Part 1 - Understand the Concept of Rope Tuning




Part 2 - Tuning


The drum is tightened by weaving triangles with the extra rope. The more triangles, the tighter the head becomes.
Step 1 - Uncoil the excess rope after the last triangle. You will be creating new triangles as you work around the drum.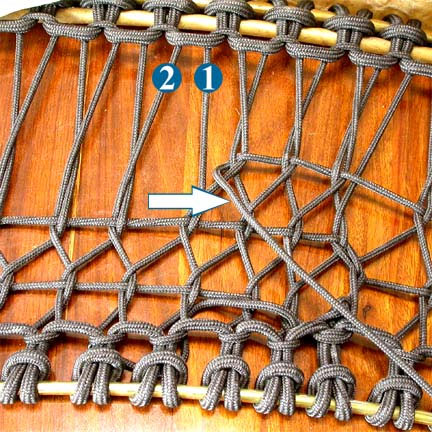 Step 2 - From the last triangle, working in the same direction as previous row of triangles, look at the next 2 separate vertical ropes; verticals-1 & -2. Lay the loose rope over verticals-1 & -2.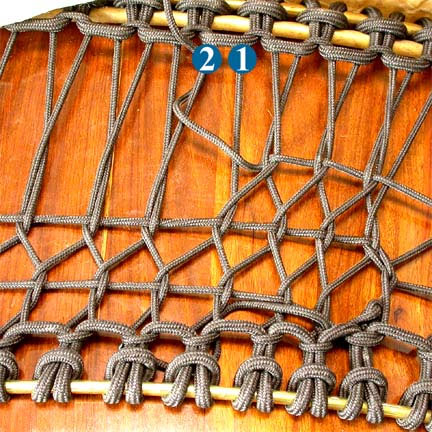 Step 3 - Pass the loose end backwards only under vertical-2.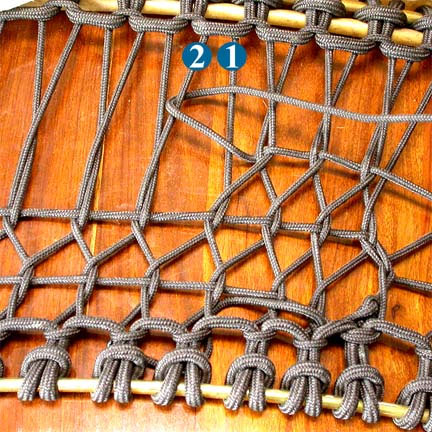 Step 4 - Lay the loose rope over vertical-1 and pass the loose rope back under verticals-1 & -2. If your drum wraps right to left, as in the photos, you should be looking at a Z pattern in the loose rope. If your drum wraps left to right, you should see an S pattern.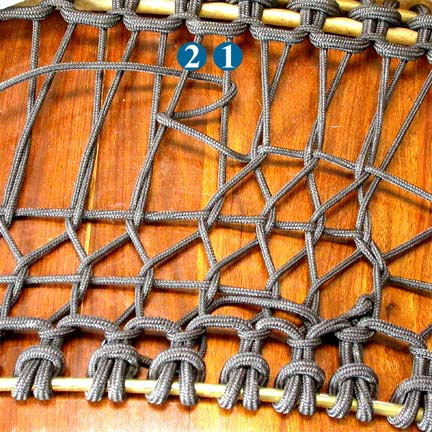 Step 5 - The object of this weave is to pull the vertical-1 under the vertical-2. Pull down hard on the rope. This will add a triangle to the ropes.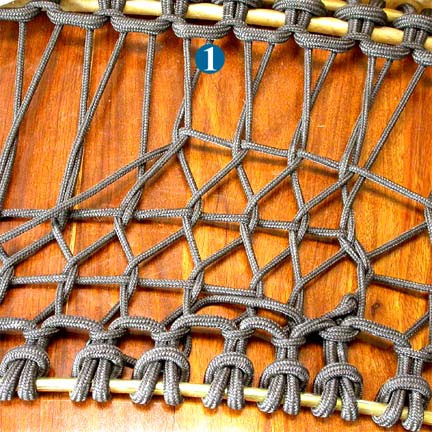 Repeat this procedure moving in one direction around the drum until the head is tightened. Then tie off your loose rope and secure it around your drum.
Recent Posts
Looking to learn a new rhythm for your Djembe? Have you tried the Fanga beat? Fanga is a Lib …

Many seeking their own hand drum or djembe have experienced the magic of drumming and drum circles. …

Roll into a retro vibe with a groovy Lava Lamp Djembe from X8 Drums. It has a unique d …