Music Together Rhythm Kids Program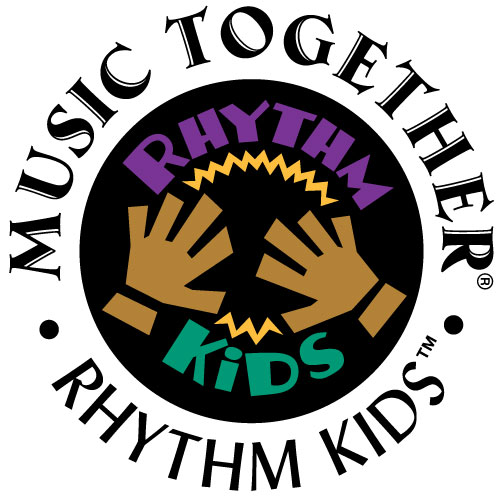 X8 Drums is a proud supporter of Music Together's Rhythm Kids™ program.
Rhythm Kids™ is an exciting music, movement, and drumming class where children integrate and assimilate rhythm into their lives. Participants of the program enjoy access to classroom-tested instruments that are guaranteed to withstand years of energetic play. We also offer training materials designed to help teachers, parents and community leaders use the instruments as a tool for teaching values and compassion.
The instruments below have been hand selected by Solomon Masala, author of 1, 2, Let's All Groove and Rhythm Play!

Not sure where to start? Our Djembe Buying Guide will help you choose the perfect drum for your Rhythm Kids program. Start here: Which Drum should I Choose - Traditional or Synthetic?